Steel Coil SS330 SS400 High Quality Hot Rolled Steel Coil
Product Detail
Product Tags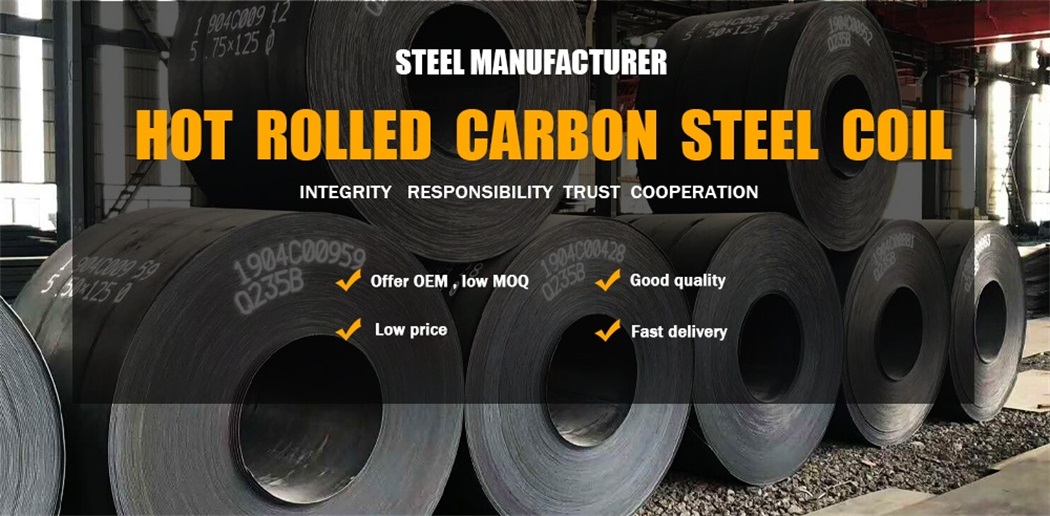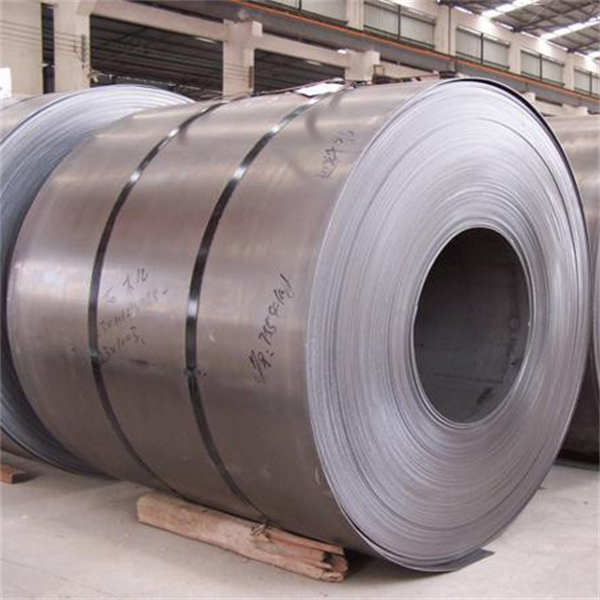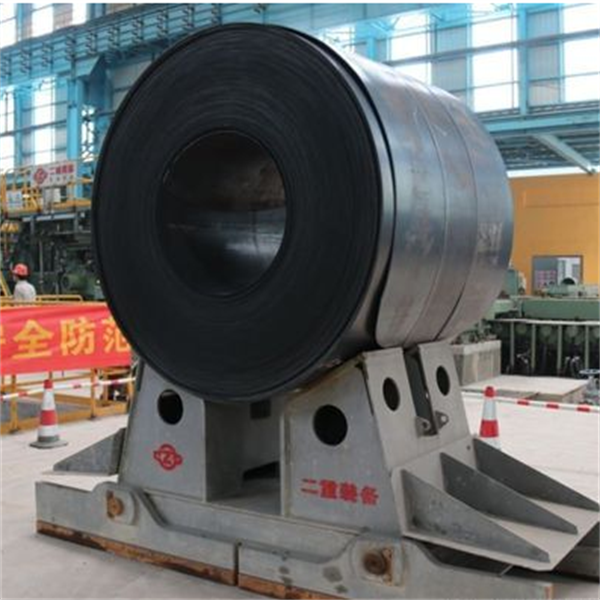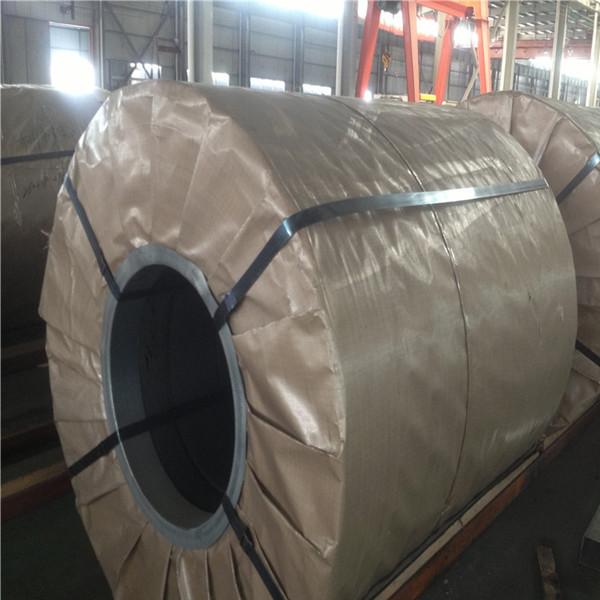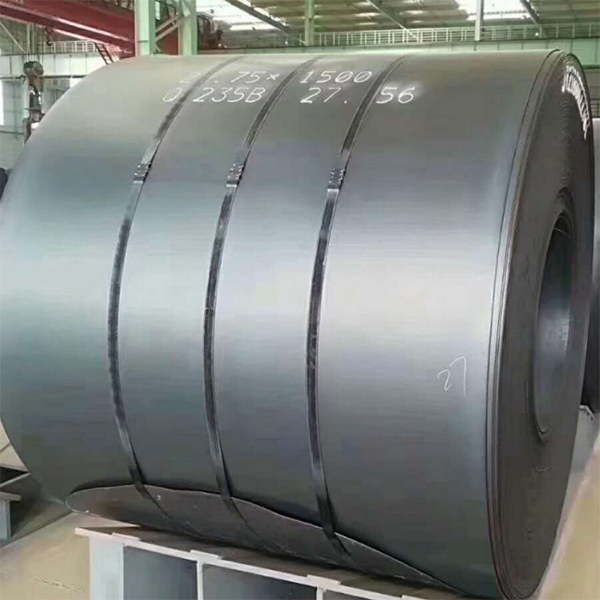 According to different uses, it can be divided into: cold forming steel, structural steel, automobile structural steel, corrosion-resistant structural steel, mechanical structural steel, welded gas cylinder and pressure vessel steel, pipeline steel, etc.
Due to its high strength, good toughness, easy processing and good weldability and other excellent properties, hot continuous rolled steel sheet products are widely used in ships, automobiles, bridges, construction, machinery, pressure vessels and other manufacturing industries. The weight of each coil should be 5-25 tons.
Name
Steel Coil
Thickness
1.5-100mm
Width
600-2500mm
Length
600-12000mm
Grade
SS400, ASTMA36/A283/A572/A615, SS400, ST37, ST52...
S355, S355K2, S355J2, S355J0, S355NL, S355J2+N, S355K2+N, S355JR+AR
S355JR+NL, S355JR+N, S235, S45C...
Q235B, Q345(B, C, D, E), Q390(B, C, D, E), Q420(B, C, D, E), Q460(C, D, E)
Q500(C, D, E), Q550(C, D, E), Q690(B, C, D, E)...
HG58 HG60 HG70 HG85 HG785 HG980 HG1080...C
Lines
2 sets of hot rolled steel coils producing lines
1 set of hor rolled steel plate producing line
7 sets of deformed steel bar producing lines
Equipment
Laser cutting machine
CNC hydraulic punching machine
Bending machine,
Shearing machine
Market
We are not only one of the domestic biggest supplier, we also export to all over the word.
Quality
We can produce special specifications of steel products according to orders.
Our production process strictly conforms to the international standard of DIN/ASTM/AISI /JIS/BS to ensure the quality.
MOQ
25 tons
Delivery
7-10 days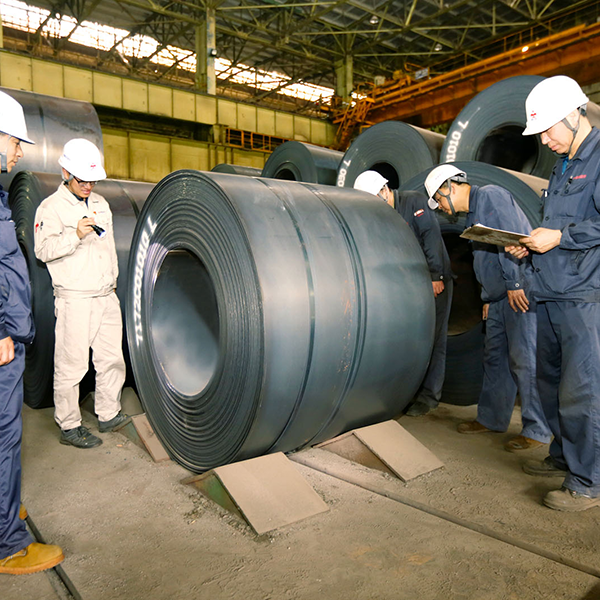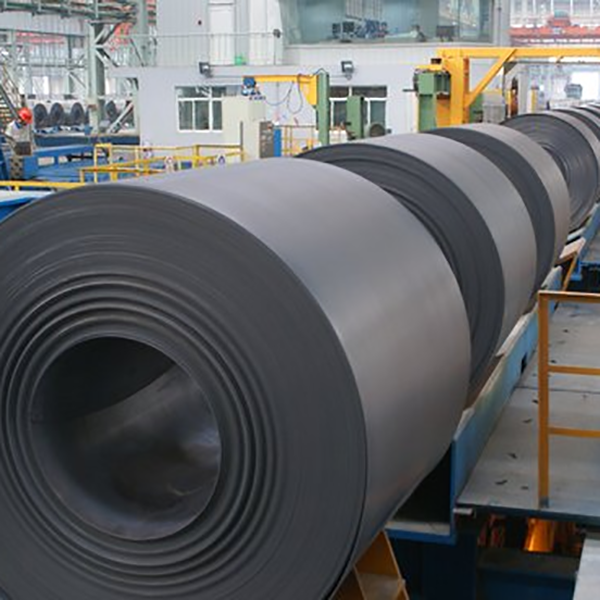 As one of the world's largest steel material manufacturers integrated service providers,Kungang Steel is committed to providing the most valuable steel iron materials and industrial service solutions for various industries with the vision of "Building the Most Competitive Steel Enterprise".At present, Kungang has become  the largest electric steel supplier and the second largest automobile steel firm  in China  ,it  is  also the leading steel iron enterprise specializes in Marine Engineering and Bridge Construction.In MPI Chinese steel enterprises ranking of competitiveness,Kungang has abtained the highest rating   of  the "extremely competitive" which is not only the member of the Executive Committee of the World Iron and Steel Association but also the rotating president unit of Iron and Steel Industry Association in China.
Our Company strives to become the multinational industrial group with greatest brand influence around the world.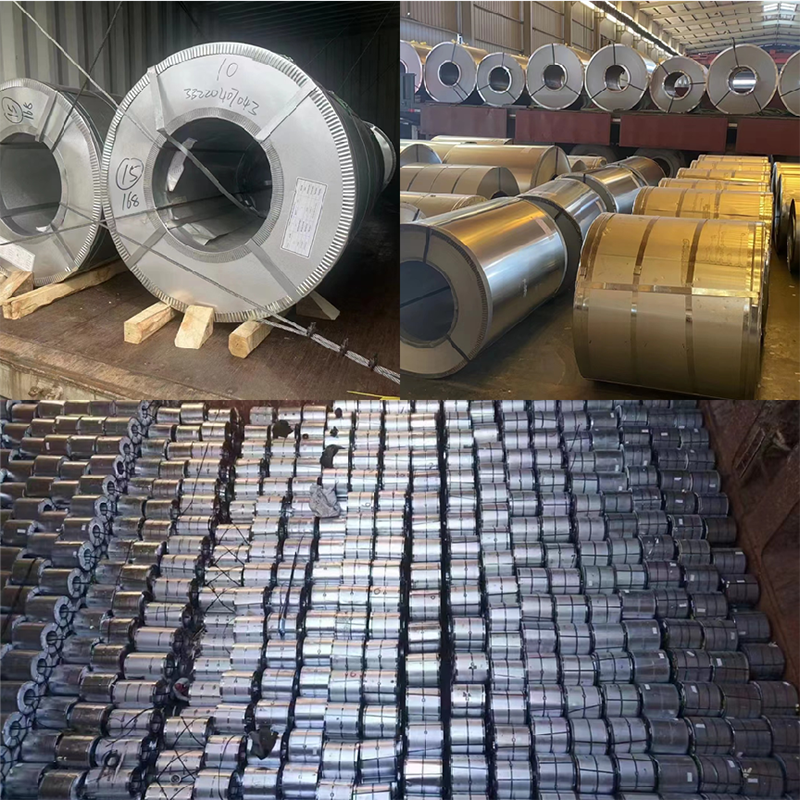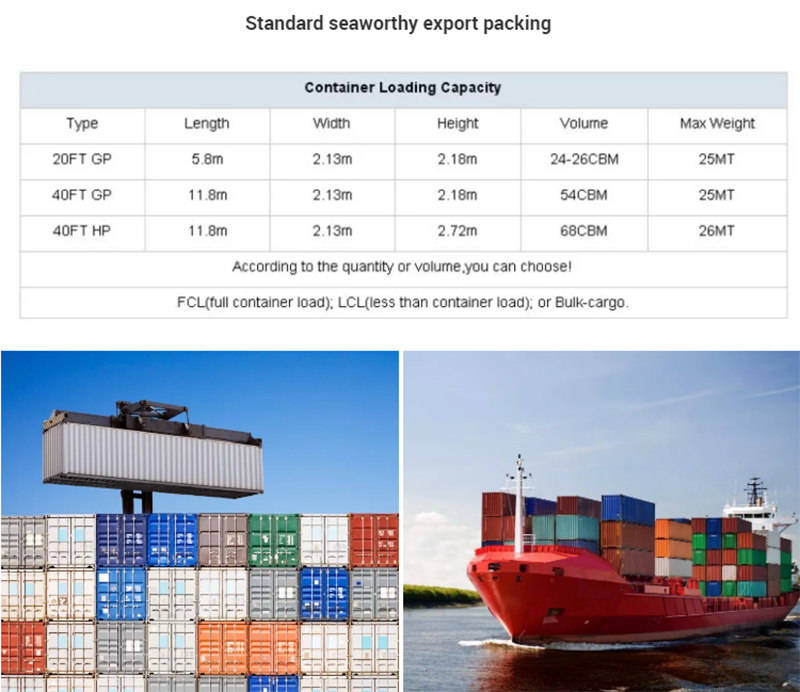 1. Samples are sent by express-EMS/DHL/TNT/SF
2. Formal order shipping method
a. Shipping-bulk shipment/container shipment
b. Rail transport
c. Car transportation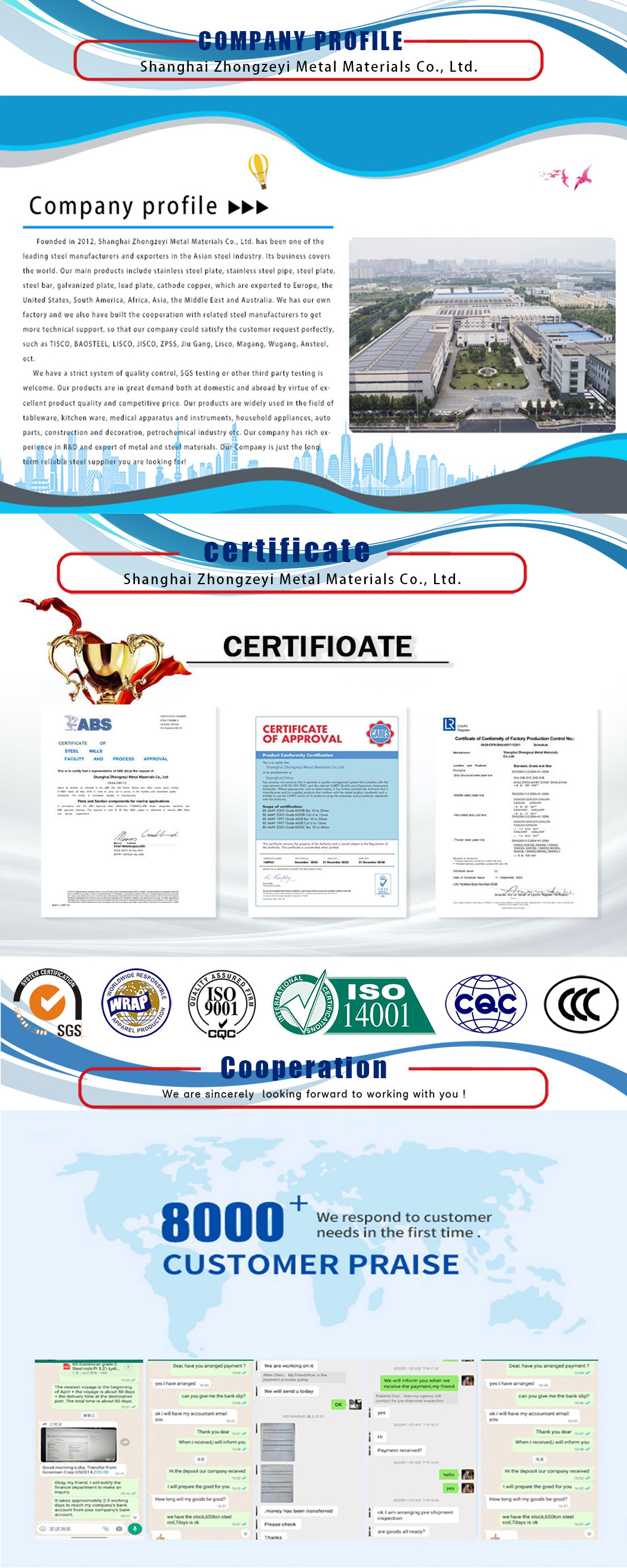 1. More than 10 years of experience in steel business
2. Competitive price and high quality materials
3. Worry-free quality and quantity
4. Attitude and sense of responsibility to serve customers wholeheartedly
5. Quick response to emails
6.24 hours online service
Looking forward to working with you
Q1: How many countries have you exported?
- Mainly exported to more than 50 countries including Singapore, Vietnam, Egypt, Turkey, Saudi Arabia, Nigeria, Dubai, Brazil,
India, Russia, the United Kingdom, and the United States.
Q2: How long will it take to execute my order?
- Our normal time for order execution is 7-15 working days.
Fast delivery
Q3: Can I have samples for testing?
- Free samples
Q4: Did you inspect the product before packaging?
- Quality is worry-free, we put quality first.

---
Next:
Prime hot rolled steel coils sae j403 sae 1006 hot rolled pickled oil steel sheet price mild steel coil
---
shibushiwojnushuohuawomenjiuyongyuandoushiyzngyangde,nigaosuwodadiwomenzhiqinayouanaxieweneti,womenzhijandeewtnidaodikebukeyijiejue.zaishiwoemgnagwomenzhijiqnadaodidzennmene.
werrtg
spring
west
asjgowdhaogrhg
Write your message here and send it to us