Shanghai Zhongze Yi Metal Materials Co., Ltd. leads the seamless steel pipe industry, and the new products help the project construction
 Shanghai Zhongzeyi Metal Materials Co., Ltd. is proud to announce the launch of a new seamless steel pipe product, bringing higher quality and reliability options to the field of engineering construction. This important product launch marks Nakazawa Billion Metal Materials' continued innovation and leadership in the field of seamless steel pipes.
 Nakazawa Billion Metal Materials has always been committed to providing customers with high-quality metal material solutions, and the newly launched seamless steel pipe products are no exception. The product range has been comprehensively optimized in terms of material quality, manufacturing process and application areas, creating greater value and convenience for customers.
 Product features:
 High-quality materials: The seamless steel pipes of Zhongze Billion metal materials use high-quality raw materials to ensure that the products perform well in terms of pressure and corrosion resistance.
 Advanced manufacturing process: The newly launched products use the leading manufacturing process of Nakazawa Billion metal materials to ensure the precision and stability of seamless steel pipes, suitable for a variety of complex engineering environments.
 Multi-field application: Seamless steel pipe product series covers a variety of specifications and sizes, suitable for construction, petrochemical, energy and other fields of engineering construction needs.
 Reliability guarantee: Products through the strict quality control process to ensure that each seamless steel pipe is in line with industry standards and customer requirements.
 Nakazawa Billion Metal Materials Co., Ltd. said: "We are proud of the launch of our new seamless steel pipe products. The introduction of this product will further enhance our influence in the field of engineering and construction, and provide customers with better quality and reliable solutions."
 The newly launched seamless steel pipe products have been officially listed, and Zhongze Billion metal materials welcomes customers from all walks of life to consult and buy. Through continuous innovation and high-quality products, Zhongze Billion Metal Materials Co., Ltd. will continue to lead the development of seamless steel pipe industry and contribute to the progress of engineering construction.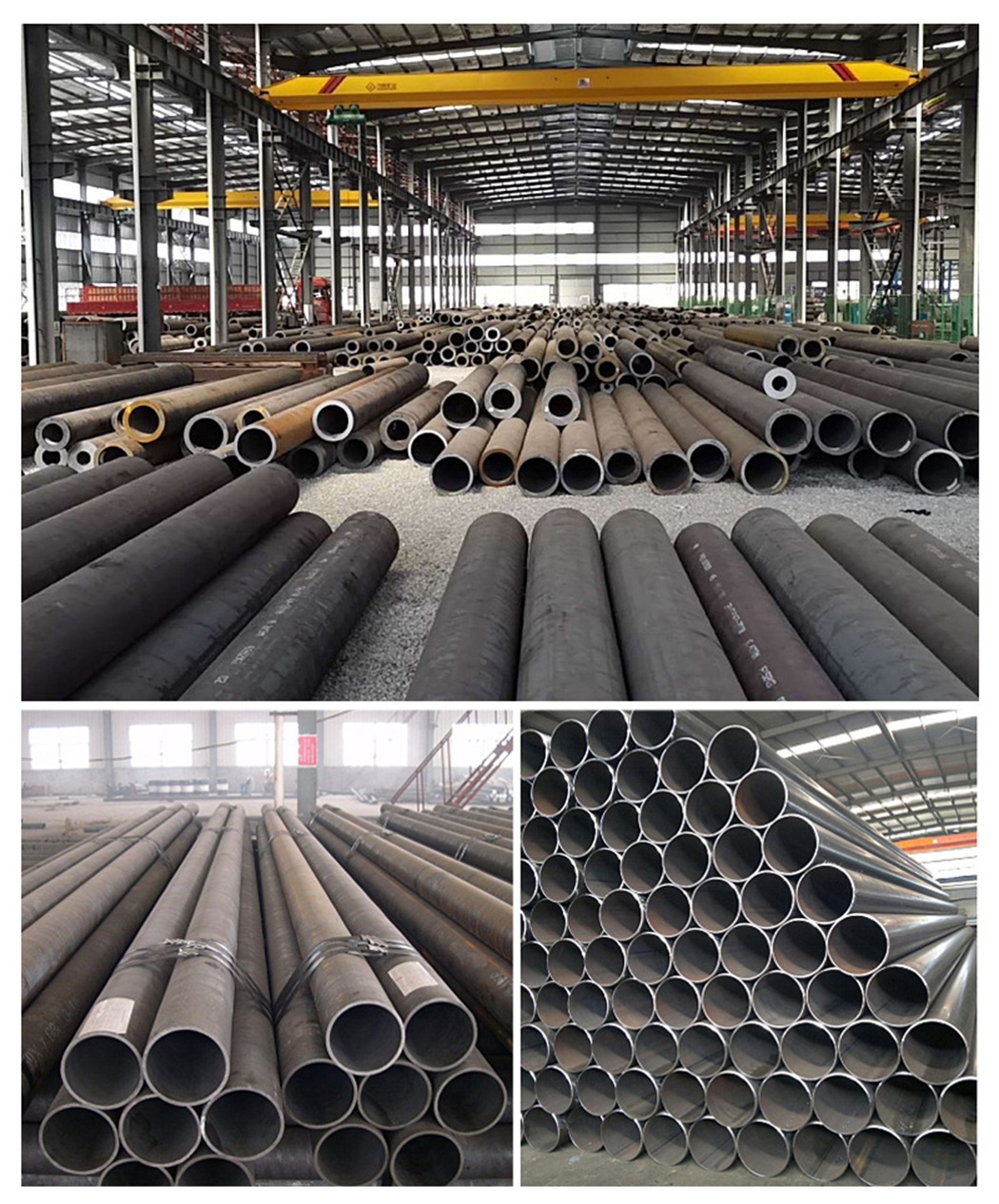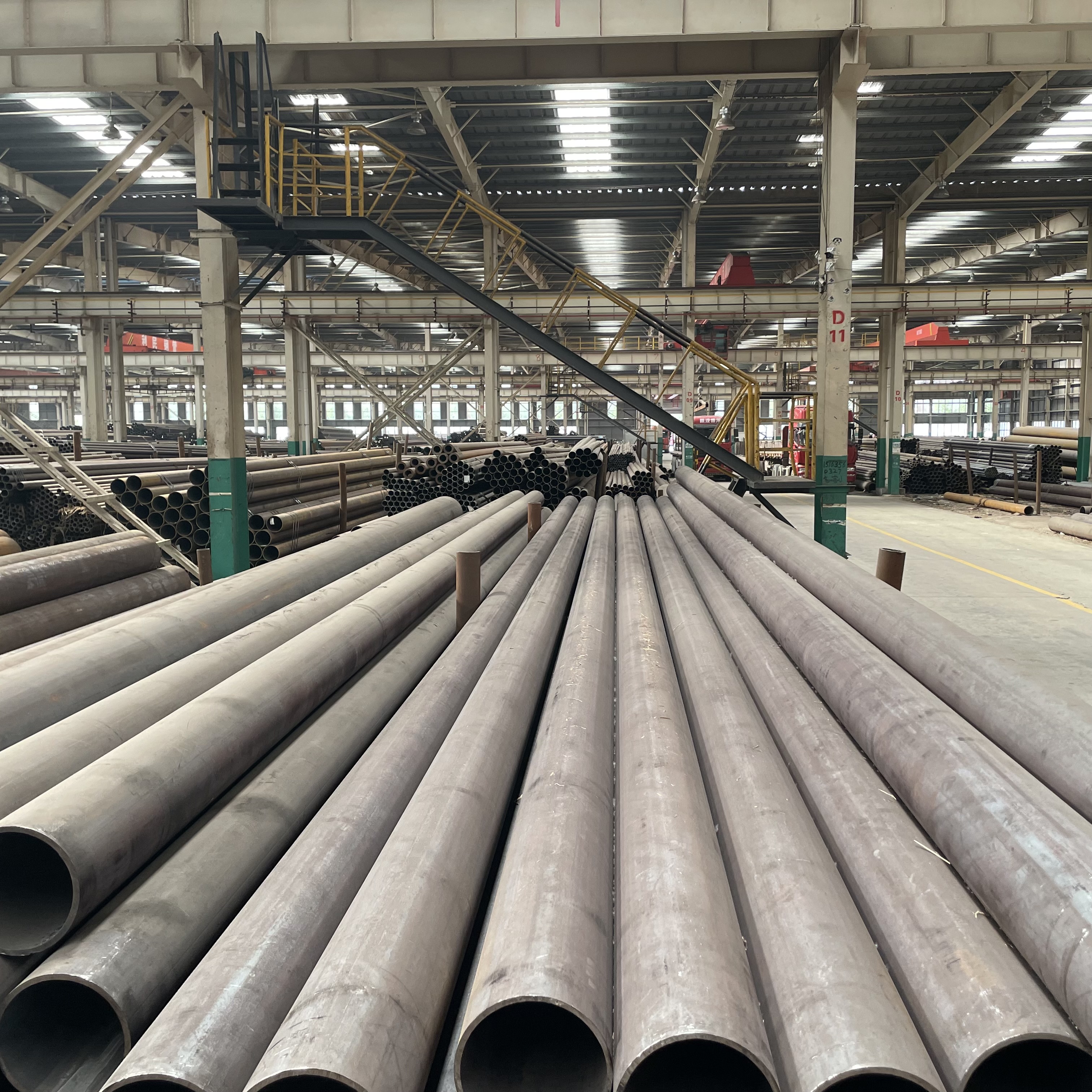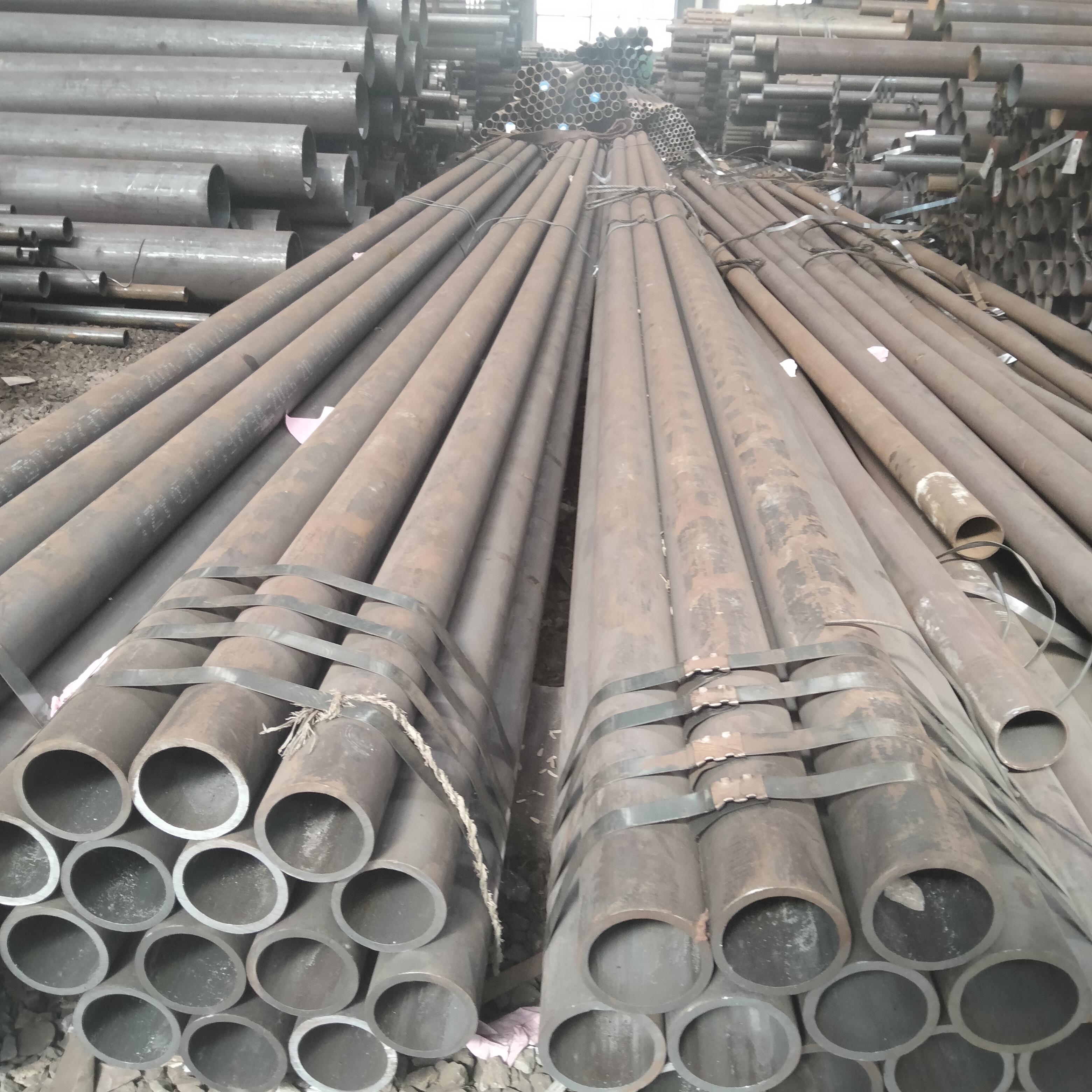 ---
Post time: Aug-18-2023