Shanghai Zhongze Yi Metal Materials Co., LTD. Launched radiation protection lead plate products for safety escort!
Shanghai Zhongze Yi Metal Materials Co., Ltd. is pleased to announce the launch of innovative radiation-proof lead panel products to provide efficient radiation protection solutions for medical, industrial and other fields.
With the continuous progress of science and technology, radiation protection has been paid more and more attention in medical and industrial fields. The radiation-proof lead plate products of Zhongze Billion metal materials are manufactured by exquisite technology and adopt high purity lead materials to ensure excellent radiation-proof performance. These lead plates provide a reliable radiation barrier for workers and the environment in X-ray, nuclear medicine, industrial radiation and other environments, minimizing radiation risks.
The product family is available in a wide range of sizes and thicknesses for a variety of scenarios, including medical equipment, research experiments, nuclear power plants and more. The surface of the lead plate is carefully treated to ensure flatness and corrosion resistance, while providing easy cleaning and maintenance.
Nakazawa Billion Metal Materials Co., Ltd. has always been committed to providing high-quality metal material solutions, and the launch of the radiation-proof lead plate once again reflects the company's excellent ability in technological innovation and product quality.
A company representative said, "We are proud to introduce this advanced radiation-proof lead panel product. We recognize the importance of radiation protection in modern society and will continue to invest in research, development and innovation to provide our customers with better radiation protection solutions."
If you are interested in radiation-proof lead sheet products or need more information, please feel free to contact our sales team. Shanghai Zhongze Yi Metal Materials Co., Ltd. is looking forward to escorting your project safely!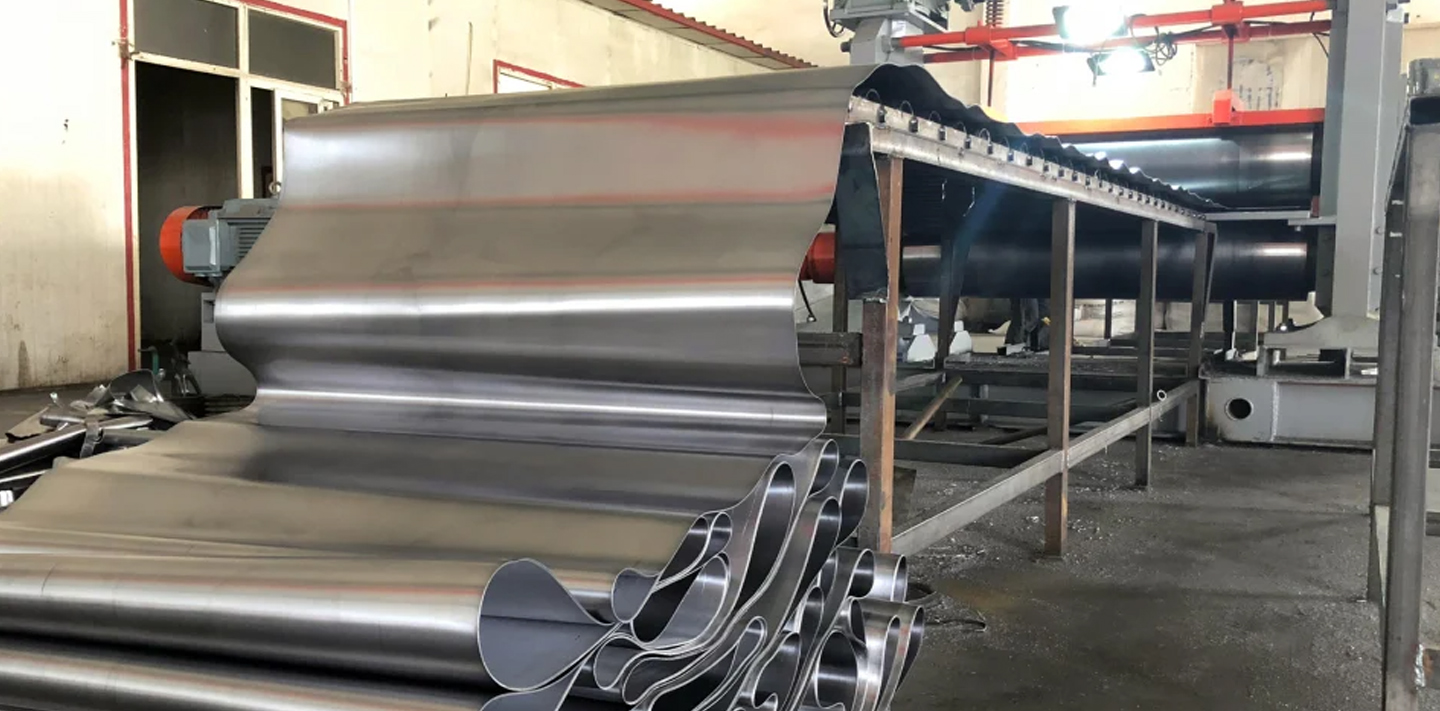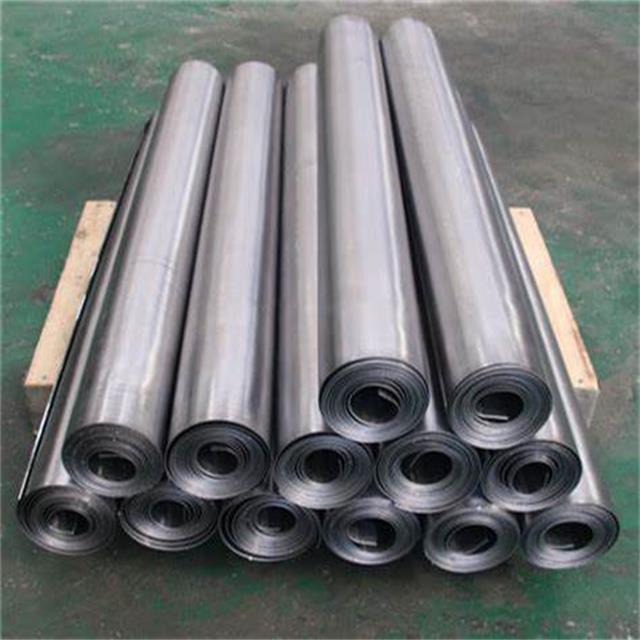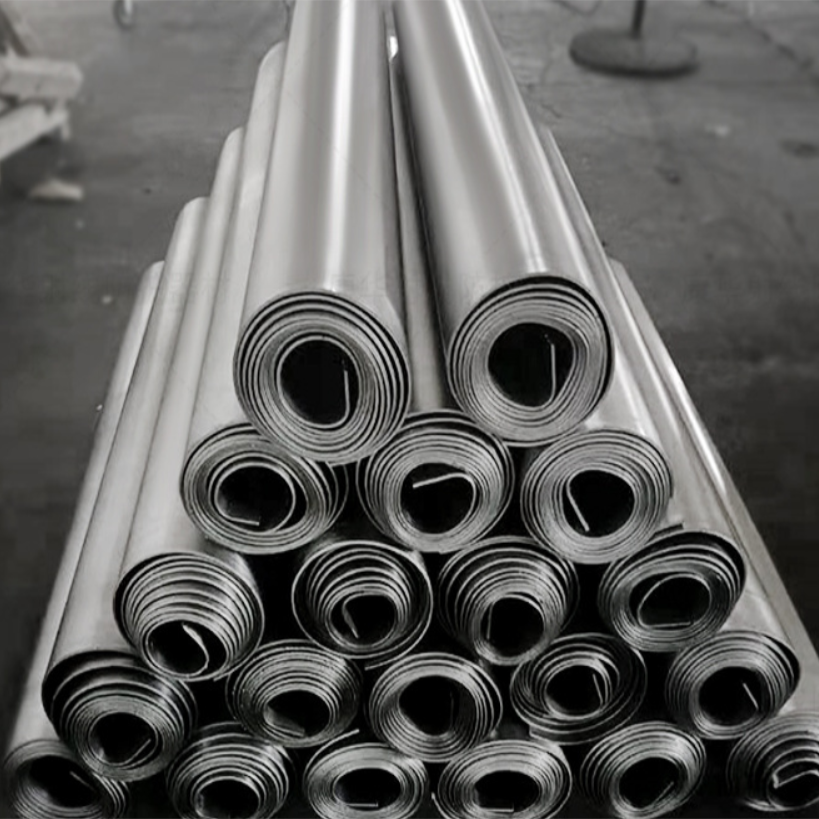 ---
Post time: Aug-11-2023