Shanghai Zhongze Yi Metal Materials Co., Ltd. cathode copper products
Product name: Cathode copper
Product Introduction: Shanghai Zhongze Yi Metal Materials Co., Ltd. is proud to introduce new cathode copper products, as an important raw material for electrolytic copper, cathode copper plays an indispensable role in the clean energy industry, electronics industry and other fields. We are committed to providing high quality, high purity cathode copper to meet our customers' demand for high-quality metal materials.
Product features:
Excellent purity: We use advanced smelting and purification processes to ensure the high purity of cathode copper, reduce the content of harmful impurities, improve its conductivity, and ensure customers get the best performance in a variety of applications.
Stable performance: After strict quality control and testing, our cathode copper products show excellent stability and reliability, suitable for a variety of environments and working conditions, to ensure the long-term stable operation of customers' equipment.
Customizable: We offer cathode copper products in a wide range of specifications and sizes to meet the individual needs of our customers. Whether you need high volume supply or small volume customization, we can provide you with the most suitable solution.
Sustainable Development: Shanghai Zhongze Yi Metal Materials Co., Ltd. is committed to sustainable development, our cathode copper products meet environmental standards, environmental certification, to ensure environmental friendliness and sustainability.
Main application areas:
Solar panel manufacturing: Cathode copper is an important part of solar panels, high-quality cathode copper can improve the conversion efficiency of panels, improve the utilization of clean energy.
Electrolytic copper production: cathode copper, as a raw material for electrolytic copper, is widely used in the electronics industry, electrical equipment manufacturing and other fields.
Clean energy equipment: Cathode copper plays a key role in clean energy equipment such as wind power and solar power.
About Us:
Shanghai Zhongze Yi Metal Materials Co., Ltd. is a leading enterprise focusing on the production and supply of metal materials, and has been committed to providing high-quality metal products and excellent services for many years. We have advanced production equipment and rich experience team to ensure that we can provide customers with high quality metal material solutions.
If you are interested in our cathode copper products or have any other business cooperation needs, please feel free to contact us. We look forward to providing you with quality products and services to jointly promote the development of the green energy industry and the vision of sustainable development.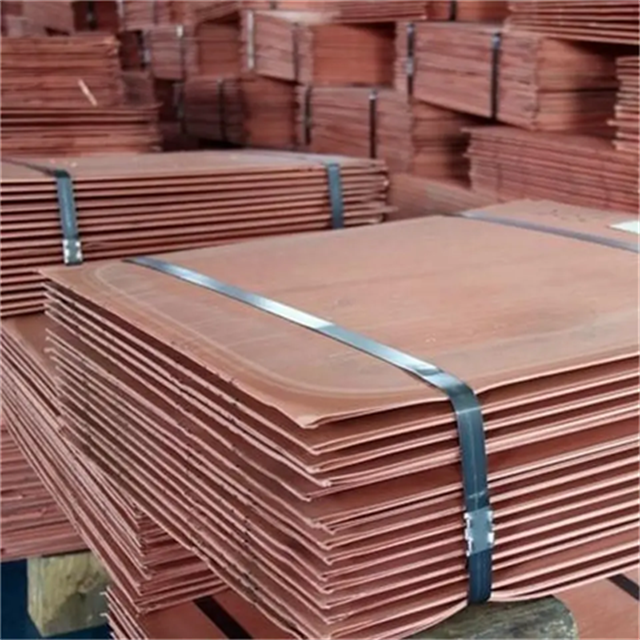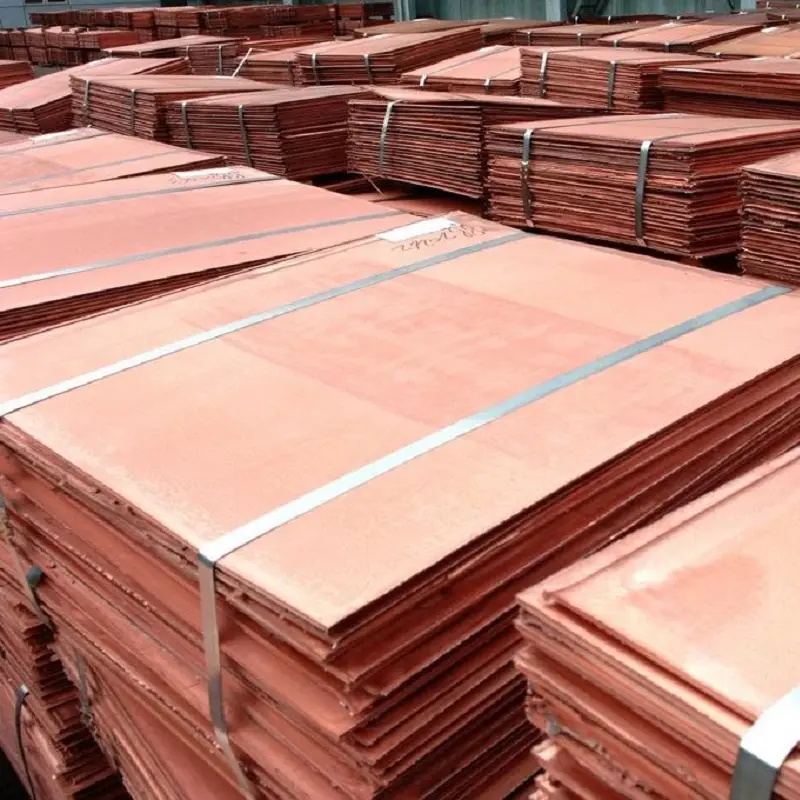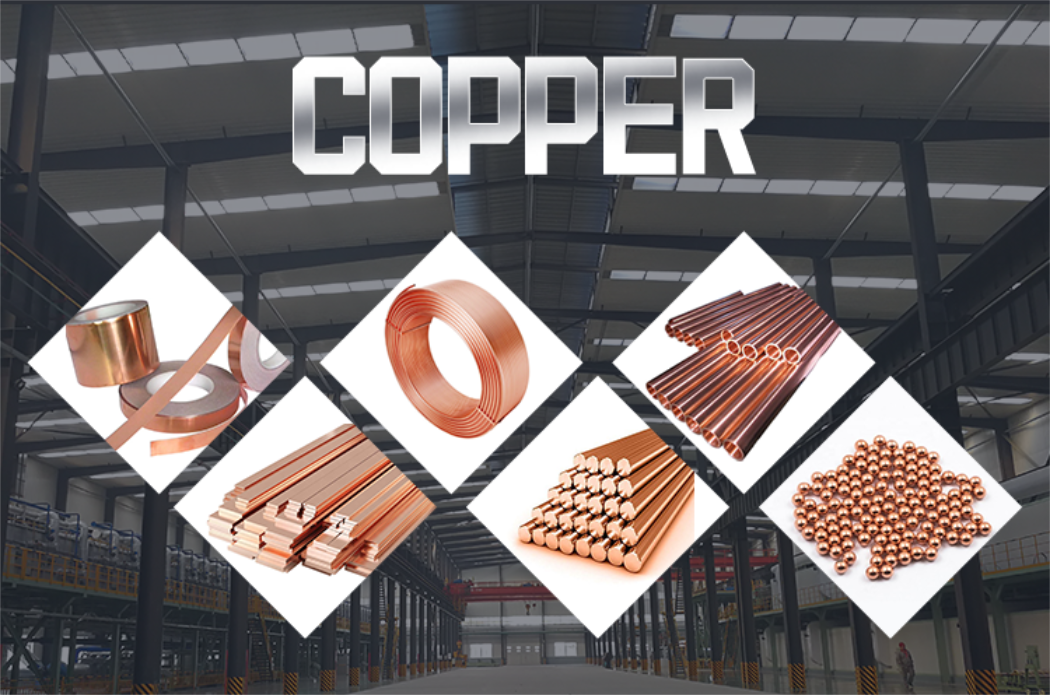 ---
Post time: Jul-28-2023