Shanghai Zhongze Yi Metal Materials Co., LTD. Aluminum plate aluminum coil product advantage
On November 1, 2023, Shanghai Zhongze Yi Metal Materials Co., Ltd. announced that its aluminum sheet aluminum coil products have achieved great success in the market, and are popular for their excellent quality and excellent performance. These products are widely used in a wide range of industries and have several compelling advantages.
1. High-quality materials: The aluminum sheet aluminum coil of Zhongze Yi Metal material is made of high-quality aluminum alloy material, ensuring the excellent quality and durability of the product. This makes them suitable for a variety of applications, including construction, aerospace, automotive manufacturing and electronic devices.
2. Excellent processing performance: These aluminum sheets and aluminum rolls are easy to process and form, which can meet the various needs of customers. Whether it is cold drawing, cutting, bending or welding, it can be done easily, ensuring production efficiency and product accuracy.
3. Lightweight design: Aluminum alloy has an excellent strength-to-weight ratio, which helps to reduce the total weight of the product. This is particularly important for the automotive manufacturing and aerospace sectors, helping to improve fuel efficiency and flight performance.
4. Corrosion resistance: The aluminum sheet aluminum coil of Zhongze Yi metal material is specially treated and has excellent corrosion resistance, which is suitable for use in harsh environments, such as seawater and acid rain.
5. Environmentally sustainable: Aluminum alloy is a recyclable material, which helps to reduce resource waste and meet environmental requirements. Zhongze Yi Metal Materials actively promotes sustainable development and is committed to reducing environmental impact.
6. Various specifications and customization options: The company offers a variety of specifications and sizes of aluminum sheet aluminum coil, but also provides customization options to meet customer specific needs and project requirements.
The aluminum sheet and coil products of Zhongze Yi Metal Materials Co., Ltd. have become the first choice in the industry, and their excellent performance and wide range of applications have won the trust of customers. The company will continue to improve and innovate to meet the changing needs of customers and provide high-quality aluminum sheet and coil products for projects in more fields.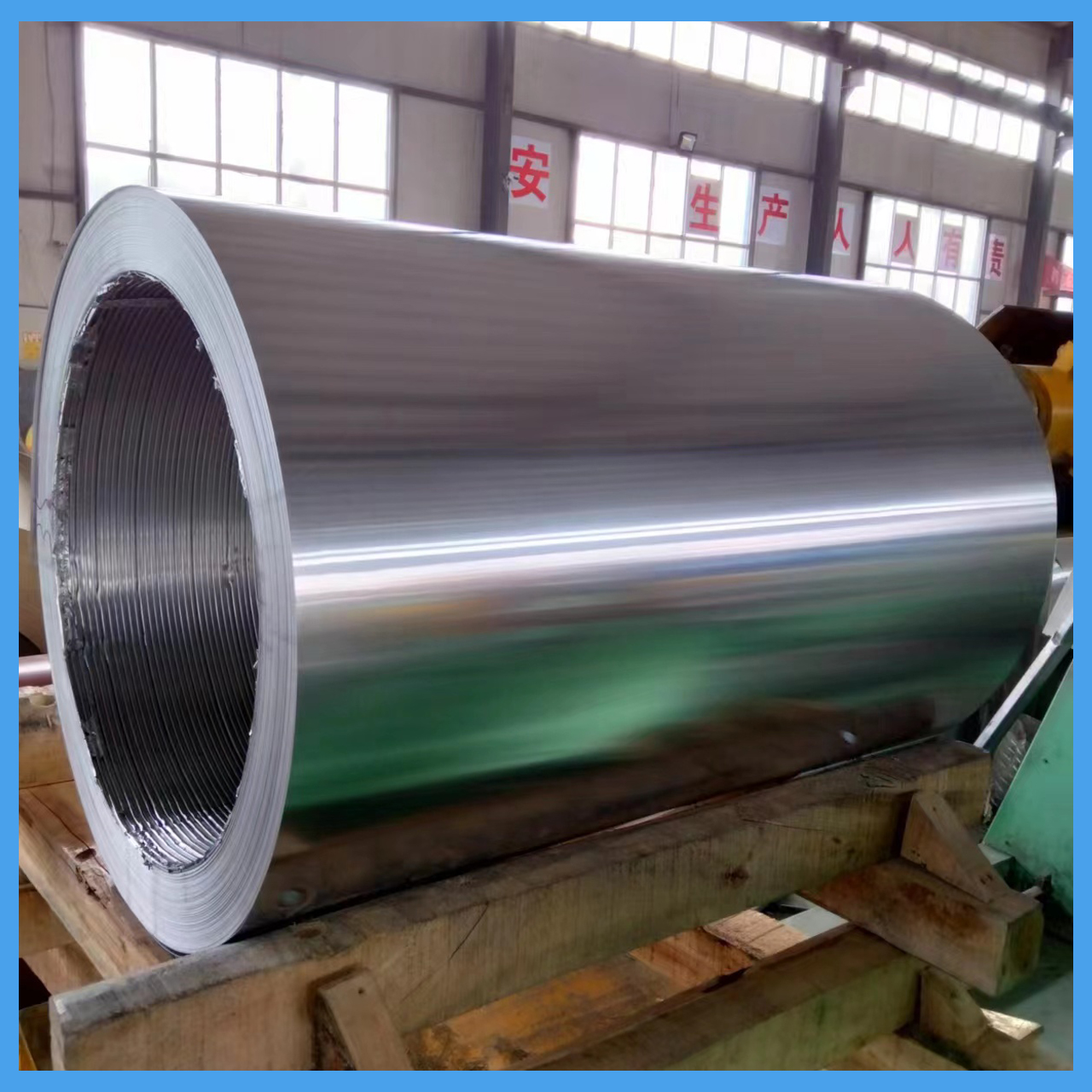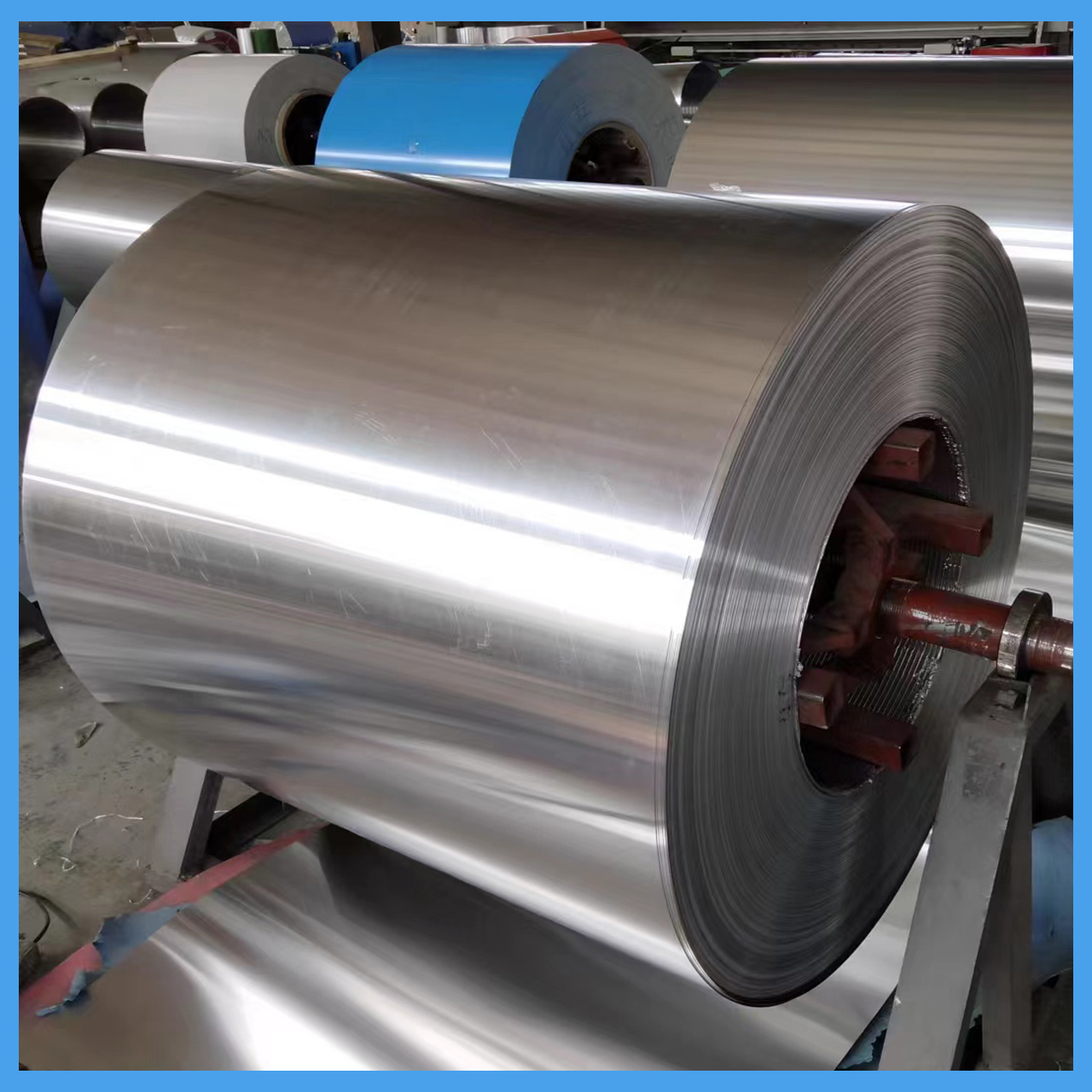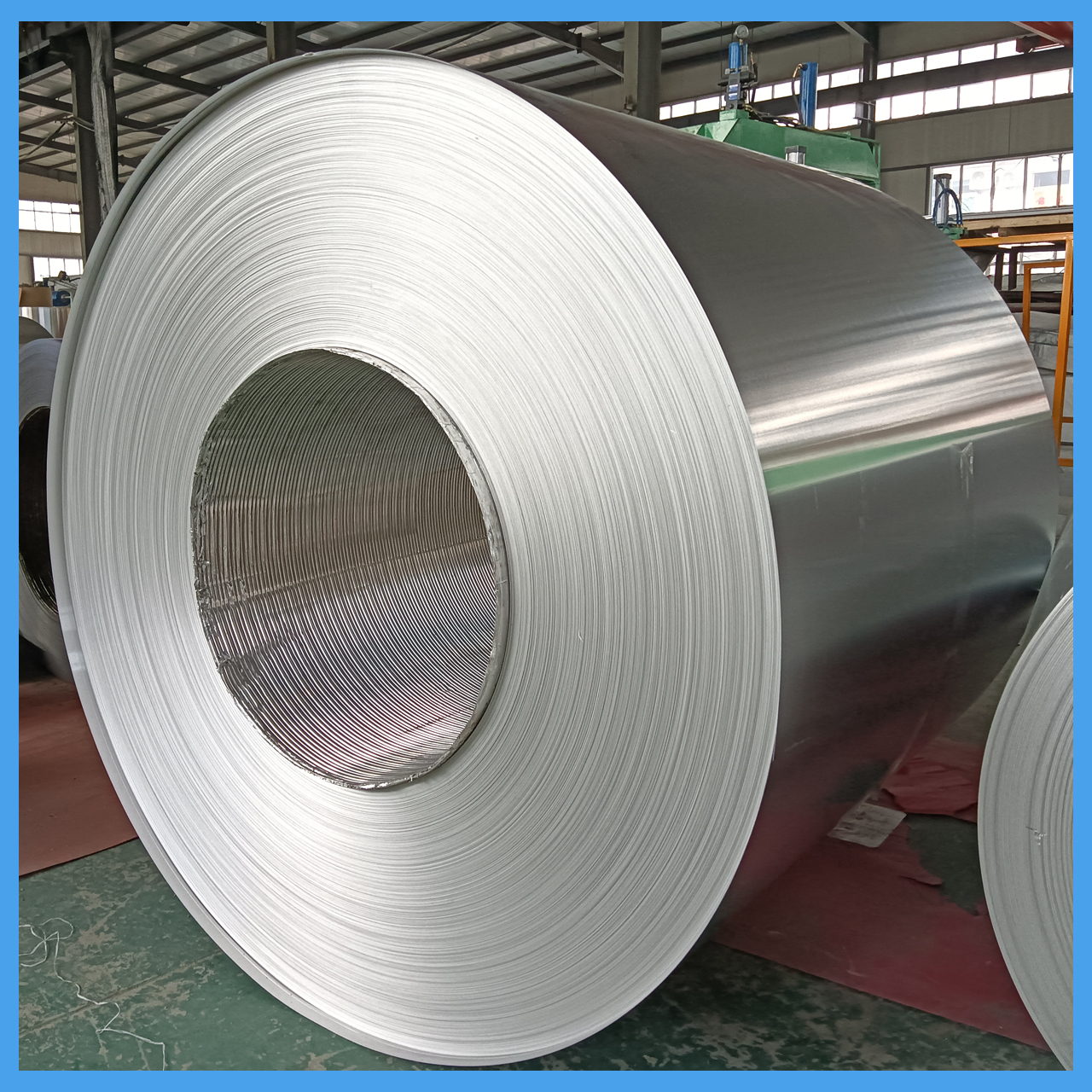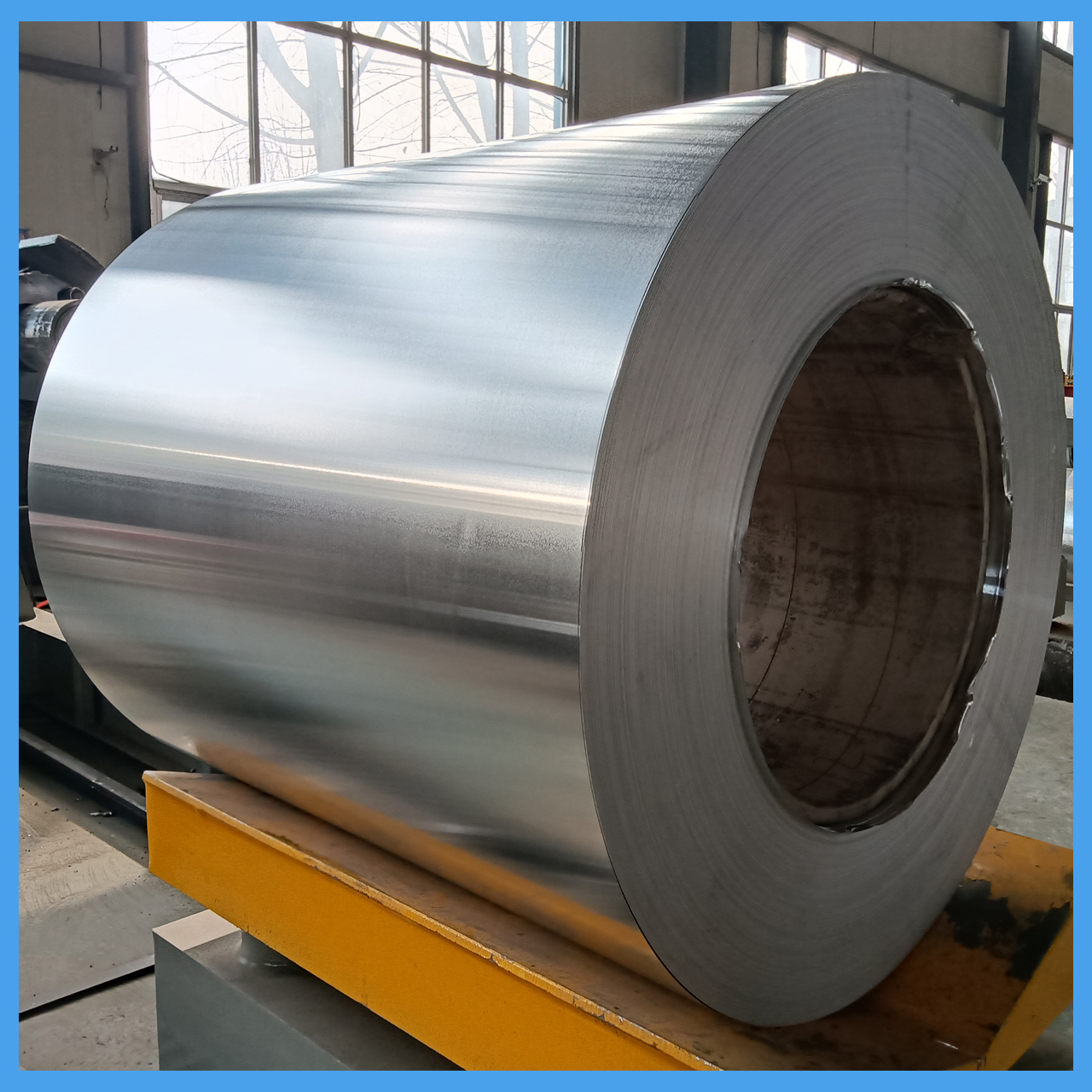 ---
Post time: Nov-03-2023