Shanghai Zhongze Yi Metal Materials Co., Ltd. seamless steel pipe series with excellent product advantages, inventory management and excellent supply ability, to provide customers with excellent solutions.
Product advantages:
1. High-quality materials: The use of selected high-quality alloys and advanced production processes to ensure that seamless steel pipes have excellent corrosion resistance and high strength to meet various industrial needs.
2. Precision manufacturing: Through advanced production equipment and strict quality control, to ensure the precision and consistency of seamless steel pipe, improve the stability and reliability of the pipeline.
3. Diversified specifications: Provide a rich selection of specifications and sizes to meet the needs of different industries and projects, while supporting customized services to adapt to special requirements.
4. High temperature resistance: For high temperature environment, seamless steel pipe has excellent high temperature resistance to ensure stable performance under high temperature conditions, suitable for high temperature industries such as petroleum and chemical industry.
Inventory advantage:
1. Large-scale inventory: The company maintains large-scale seamless steel pipe inventory, covering a variety of specifications and types, to ensure that customers' emergency needs can be met in a timely manner.
2. Regular inventory update: Regular inventory checks and updates are carried out to ensure the quality and integrity of inventory products and reduce the risk of supply chain disruption.
3. Flexible inventory management: Flexibly adjust the inventory structure according to market demand to ensure rapid response to customer needs of different specifications and quantities.
Availability:
1. Fast delivery: The company has an efficient supply chain management system, which can quickly arrange production and delivery after receiving orders, ensuring that customers can receive the products they need in a timely manner.
2. Global supply network: Zhongze Yi Metal Materials Co., Ltd. has established a global supply network, through a flexible logistics system, to achieve rapid supply on a global scale.
3. Customer customization services: Provide flexible customer customization services, production according to customer specific needs, to ensure that customers are provided with personalized supply solutions.
Zhongze Yi Metal Materials Co., Ltd. is committed to providing customers with comprehensive and reliable metal material solutions through high-quality seamless steel pipe products, excellent inventory management and strong supply capacity.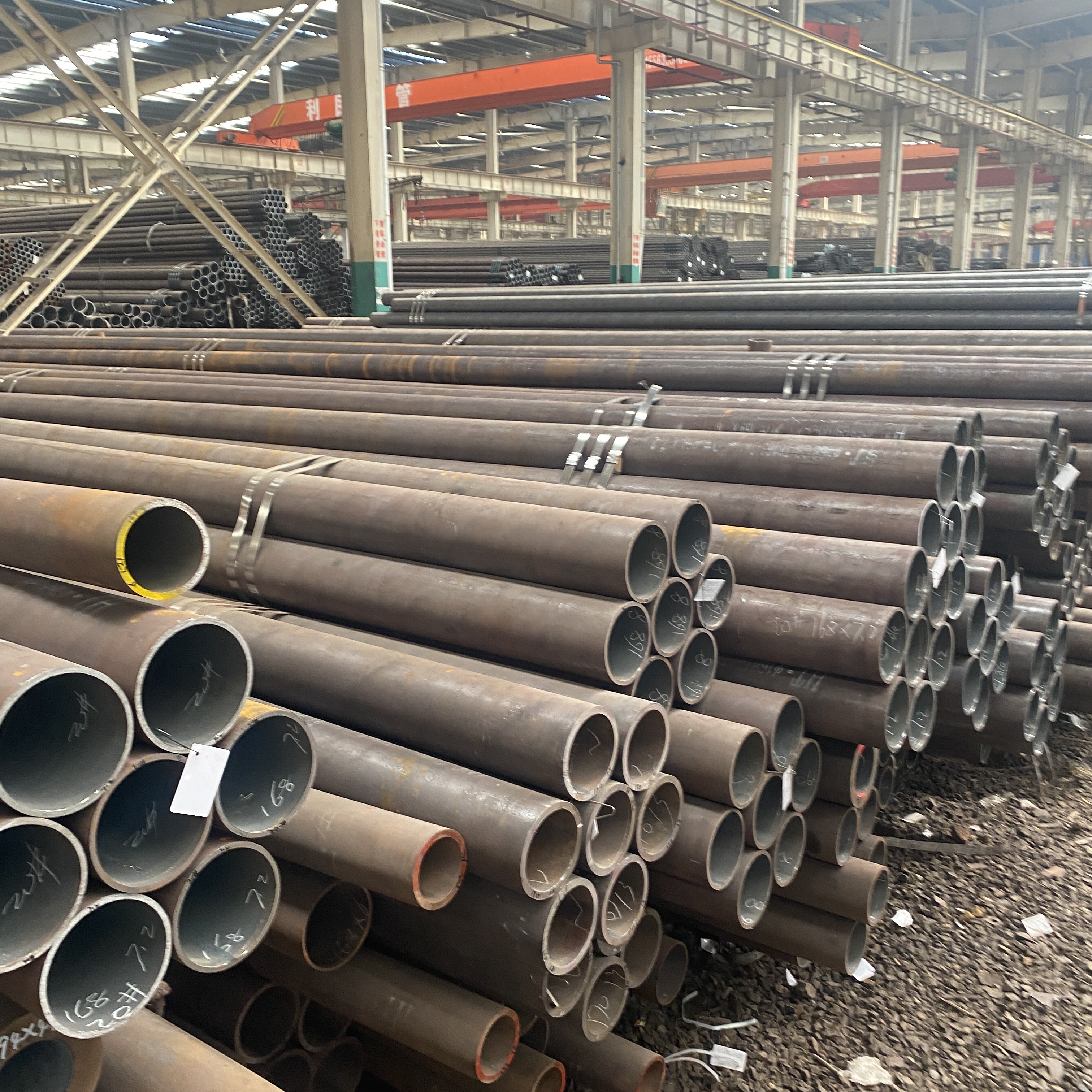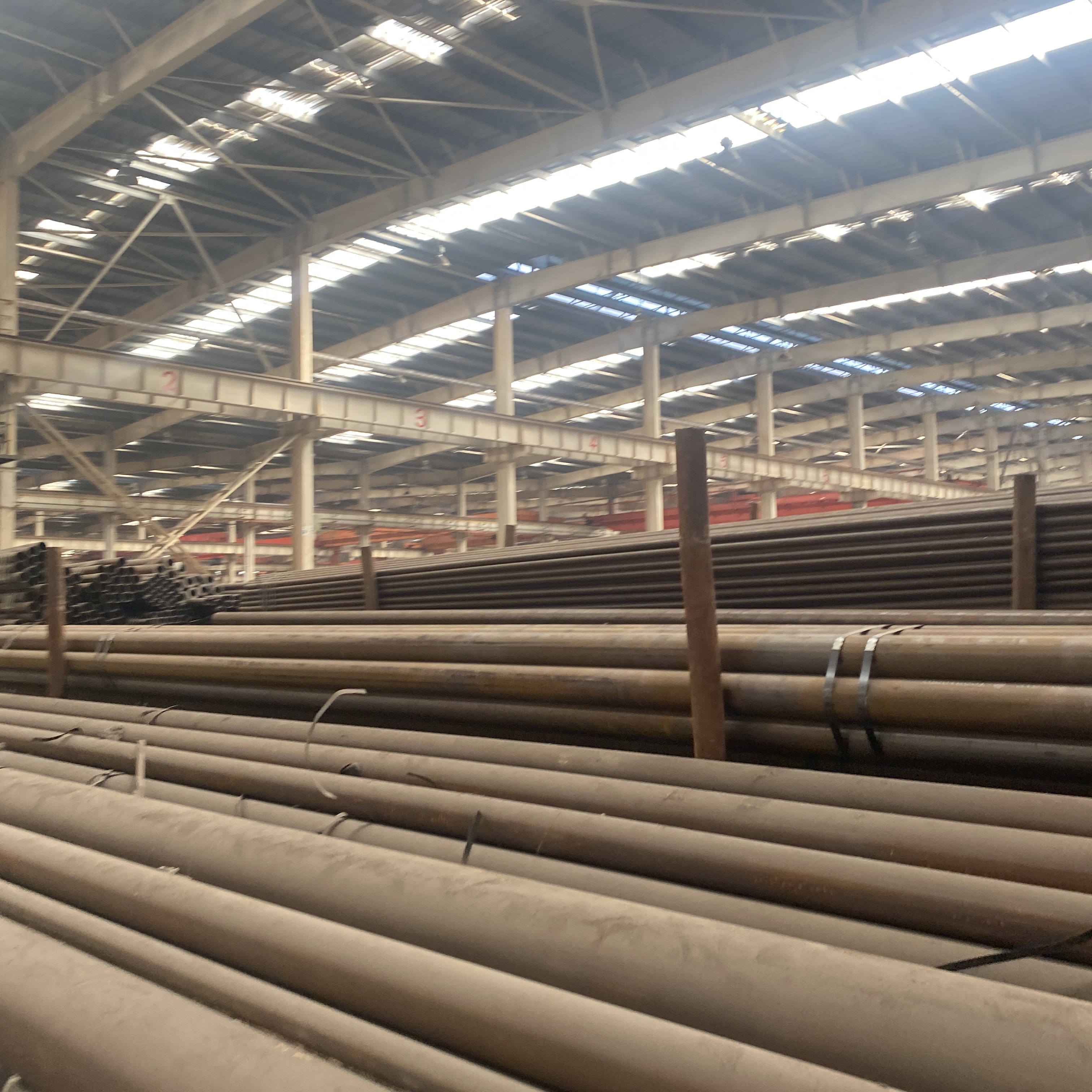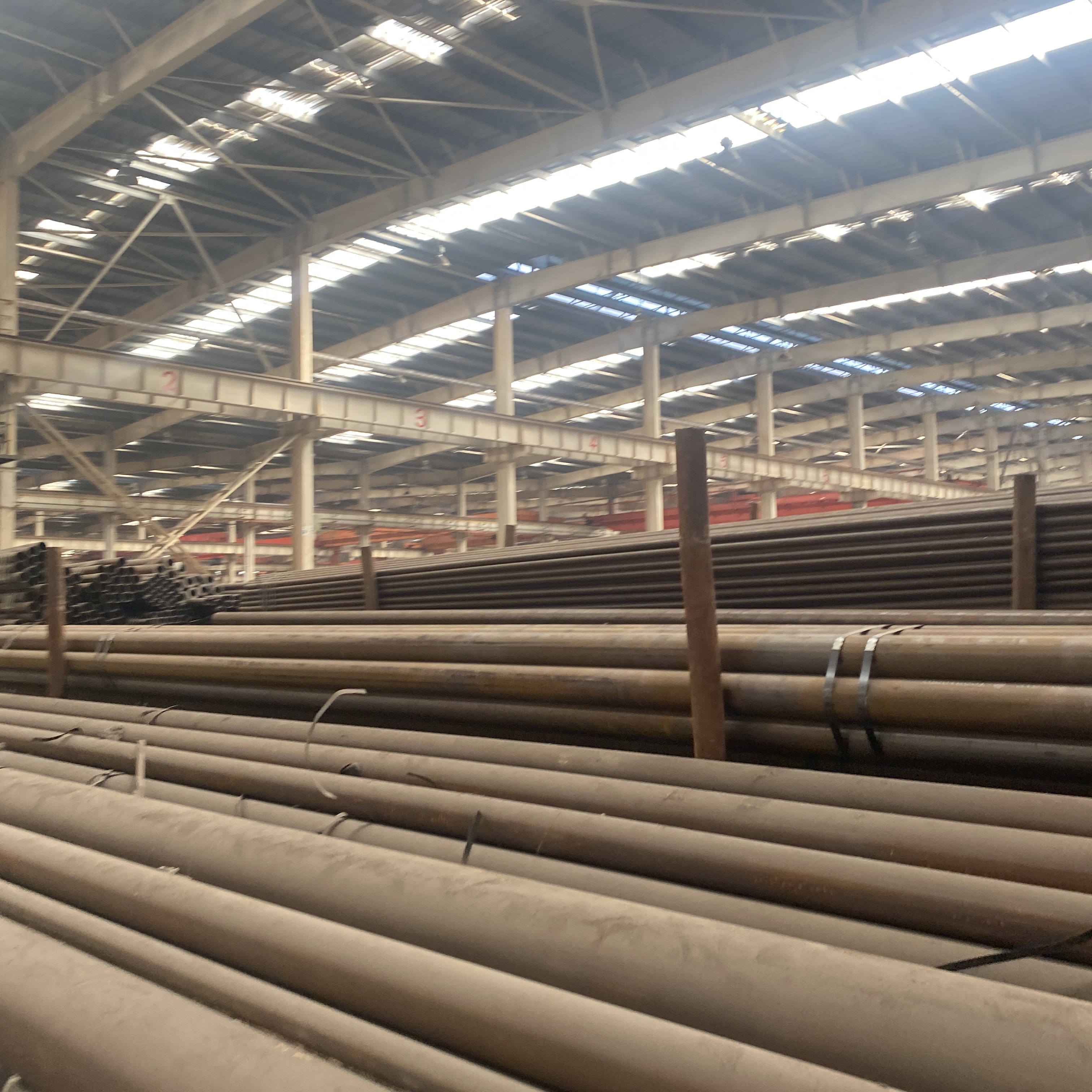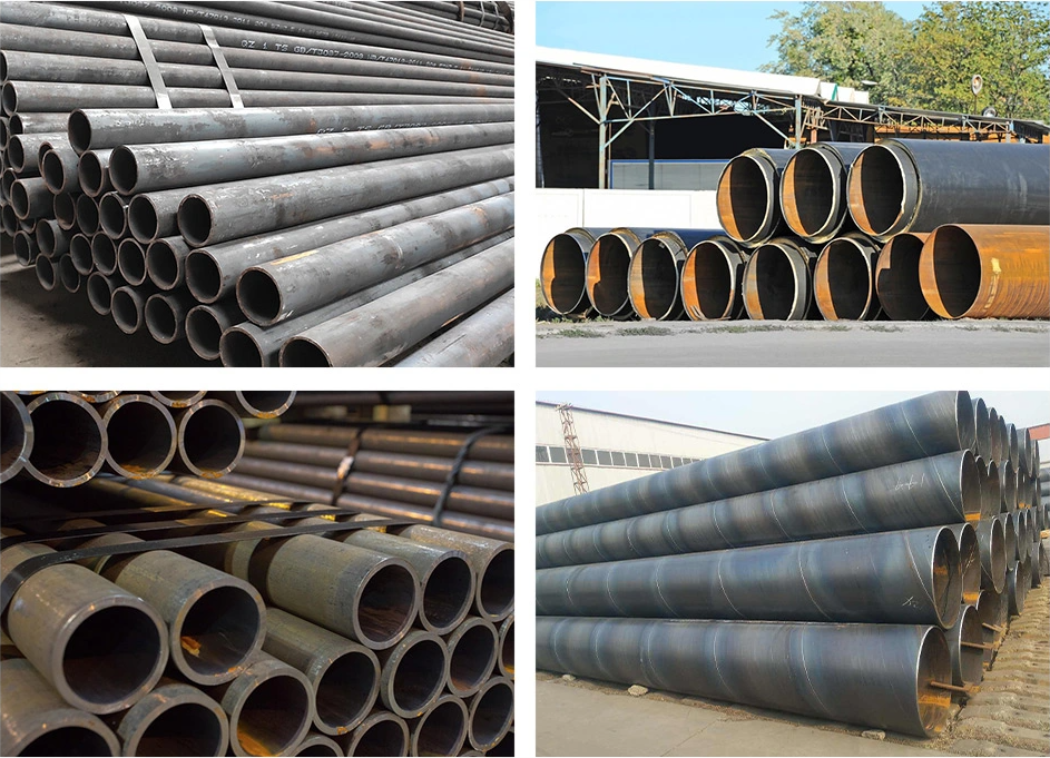 ---
Post time: Nov-08-2023