Based on the diversified market, Shanghai Zhongze Yi Metal Materials Co., Ltd. has stainless steel, aluminum, lead, copper, carbon steel, galvanized and other metal material production lines, and stands out in the industry with excellent advantages.
1. Diversified product line: The company has a comprehensive metal material production line, covering different kinds of metals, including high corrosion resistance of stainless steel, light and strong aluminum, moderate density of lead, superior electrical conductivity of copper, multi-purpose carbon steel and corrosion resistance of galvanized, to meet the needs of customers in various applications.
2. Advanced production technology: The company invests in advanced production equipment and technology to ensure the efficiency and precision of the product manufacturing process. This enables the various production lines of Zhongze Yi Metal Materials Co., Ltd. to provide high-quality, standards-compliant metal materials.
3. Strict quality control: The company implements a strict quality management system, and carries out comprehensive inspection and testing for each batch of production to ensure that the products meet international standards and customer requirements, and has won the trust of users.
4. Customized services: Zhongze Yi Metal Materials Co., Ltd. focuses on close cooperation with customers and provides personalized customized services. Whether it is specifications, sizes or special requirements, the company is able to meet the individual needs of customers and provide them with tailor-made metal material solutions.
5. Efficient supply chain management: The company has established an efficient supply chain system, achieved timely supply through flexible inventory management and rapid response to market demand, and provided customers with stable product supply.
6. Environmental responsibility: Zhongze Yi Metal Materials Co., Ltd. is committed to sustainable development, the use of environmentally friendly production processes and materials, reduce the adverse impact on the environment, to provide customers with more environmentally friendly choices.
The above advantages make Shanghai Zhongze Yi Metal Materials Co., Ltd. a reliable partner in the field of metal materials, to provide customers with comprehensive and high-quality metal materials solutions.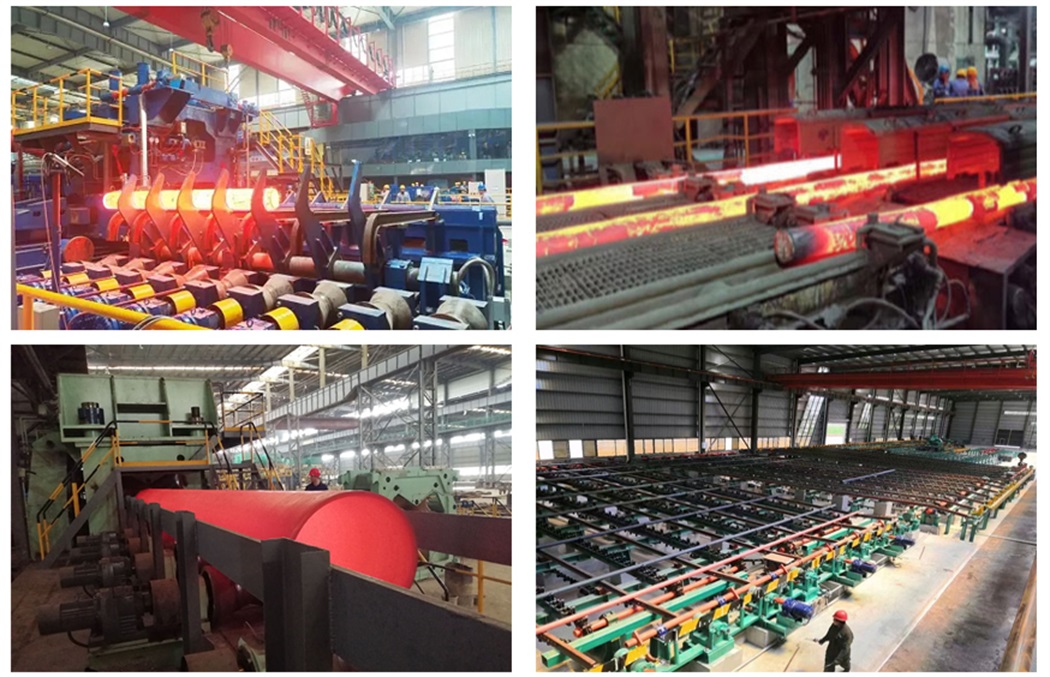 ---
Post time: Nov-17-2023